Friendswood Senior Living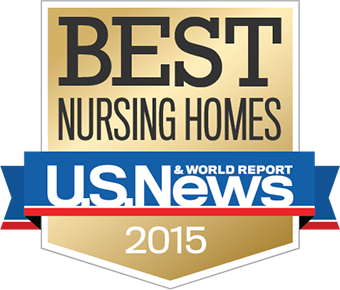 Welcome to the distinctive and charming Friendship Haven Healthcare and Rehabilitation Center, where exceptional living meets comprehensive professional care.
Beyond the front doors of this extraordinary lifestyle community you'll find the compassionate and caring hands of a rehabilitation and skilled nursing team, as well as a specialized community offering many opportunities to socialize and simply enjoy life. From the dining experience to the library to the rehab center, you'll find exactly what you want in a premier senior lifestyle community right here at Friendship Haven Healthcare and Rehabilitation Center.
For those who require Skilled Nursing services, Friendship Haven offers far more than care. We endeavor to fulfill the lives of our residents by ensuring that they maintain the highest levels of health for mind, body and spirit. People who have experienced significant changes in their lives, such as strokes, neurological disorders, amputations, joint replacements and fractures are among those who benefit from Friendship Haven's care.
Our passionate team of dedicated professionals will take a customized approach to your personal care plan that will match the most appropriate treatments for your recovery. Our team at Friendship Haven is here to serve you with unmatched commitment, dedication, and compassion, utilizing the most comprehensive quality care available.